The candied Provence cherry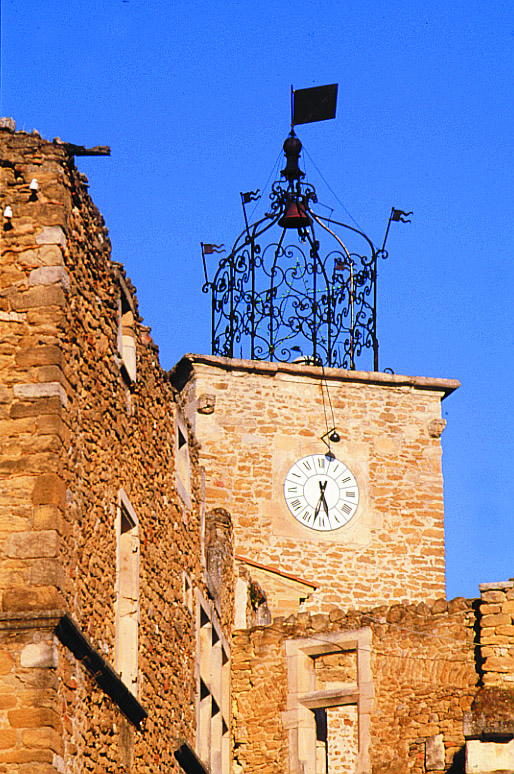 Provence offers an ideal climate and agricultural infrastructure for the cultivation of cherry trees.
All the parameters of a healthy and high quality production are gathered under the blue sky: an exceptional sunshine throughout the year, an adapted hygrometry coupled with very present irrigation networks and a dry weather at harvest time.
There is no doubt that Provence was created for gourmets. In Provence, even the flowers are candied.
The cherry trees share with the vine and the olive trees, the valleys of Luberon and the lower Durance. At the end of March, beginning of April, it is the blooming. The orchards cover the Provencal landscape with a white veil announcing the beautiful days.
Hives are then placed so that the bees pollinate the flowers. Nature does its job after the farmers have done theirs.
The cultivation of cherries is indeed a long process. It takes 8 years after planting for the cherry tree to start producing. And it is between 12 and 25 years that it is most productive.
From the beginning of June, the trees are then loaded with round and fleshy fruits that are harvested at optimal maturity.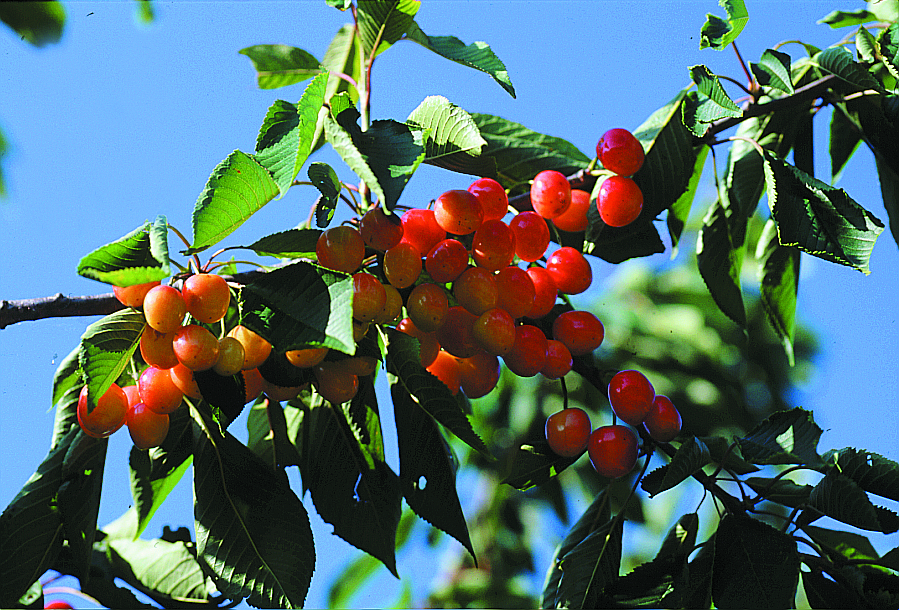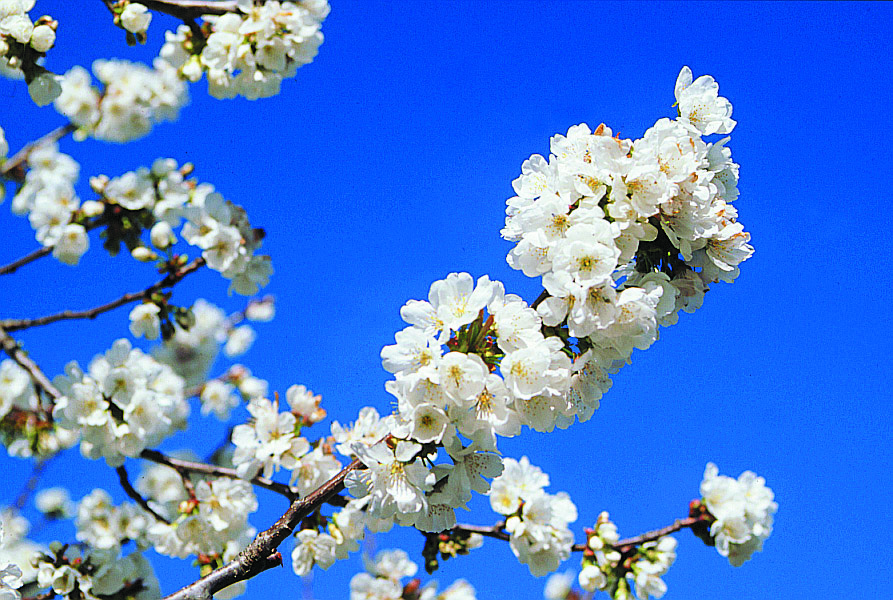 The department of Vaucluse is the leading producer of cherries in France.
Three quarters of the harvest is reserved for confectioning. The orchards are located in the Luberon and Durance valleys, which have long been areas dedicated to this type of production.
The farmers are responsible for picking the cherries and transporting them to the confectionery. They provide the manufacturing units of the Apt basin with a high quality raw material, perfectly selected for the manufacture of candied fruits. Thanks to its numerous producers and confectioners, the Apt basin, the Mecca of candied cherries, benefits from an unequalled experience of the product.
The immediate proximity between the orchards and the manufacturing units and the perfect collaboration between the different actors of the sector constitute, for the pastry professionals and the consumers, a guarantee of quality of the finished product and regularity of the deliveries.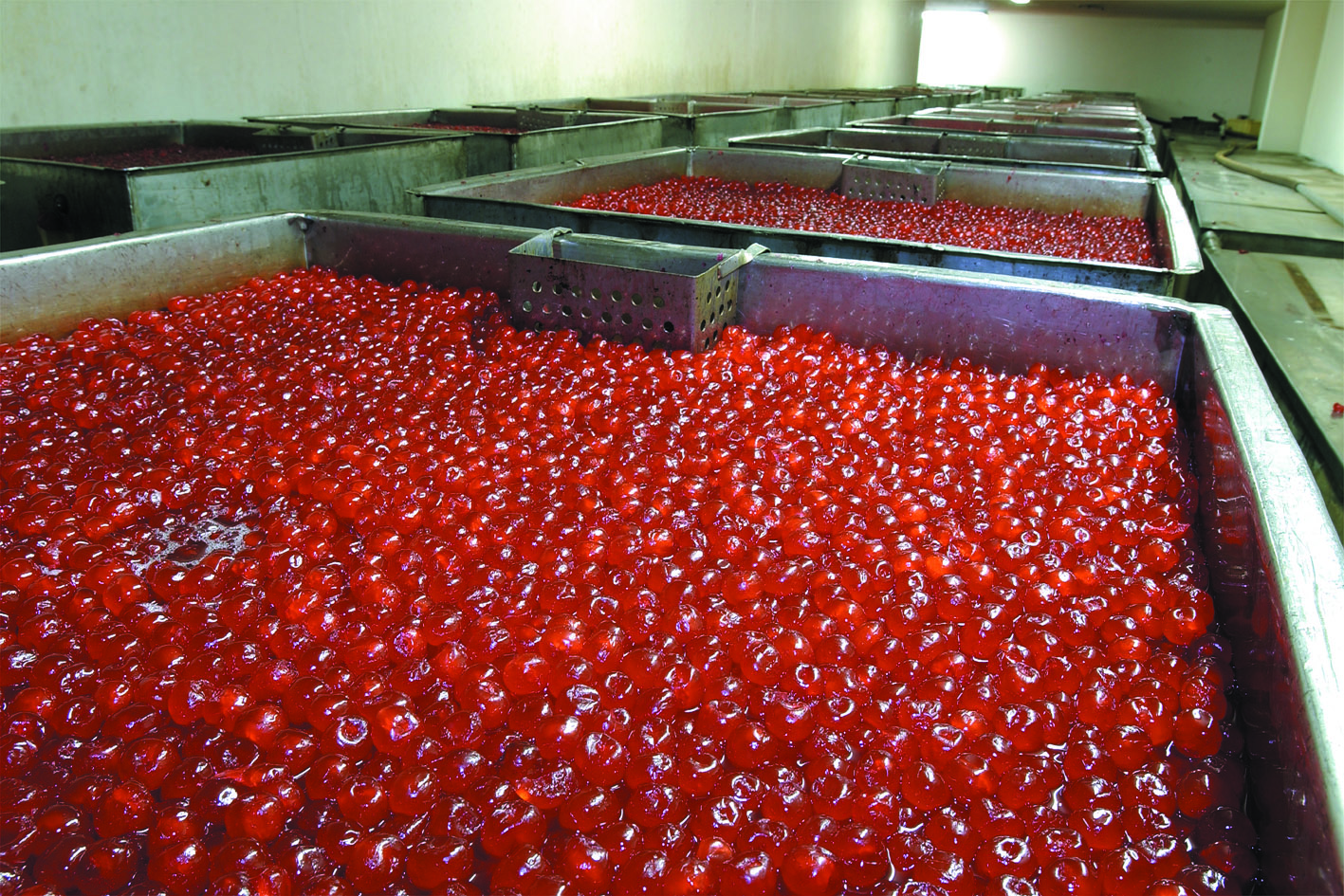 The candying is a very old process which consists in substituting the water of the fruit by sugar which ensures the conservation of it. After sorting, stalking, grading and pitting, the fruit is placed in an oven for ten days and immersed in a syrup that becomes increasingly concentrated…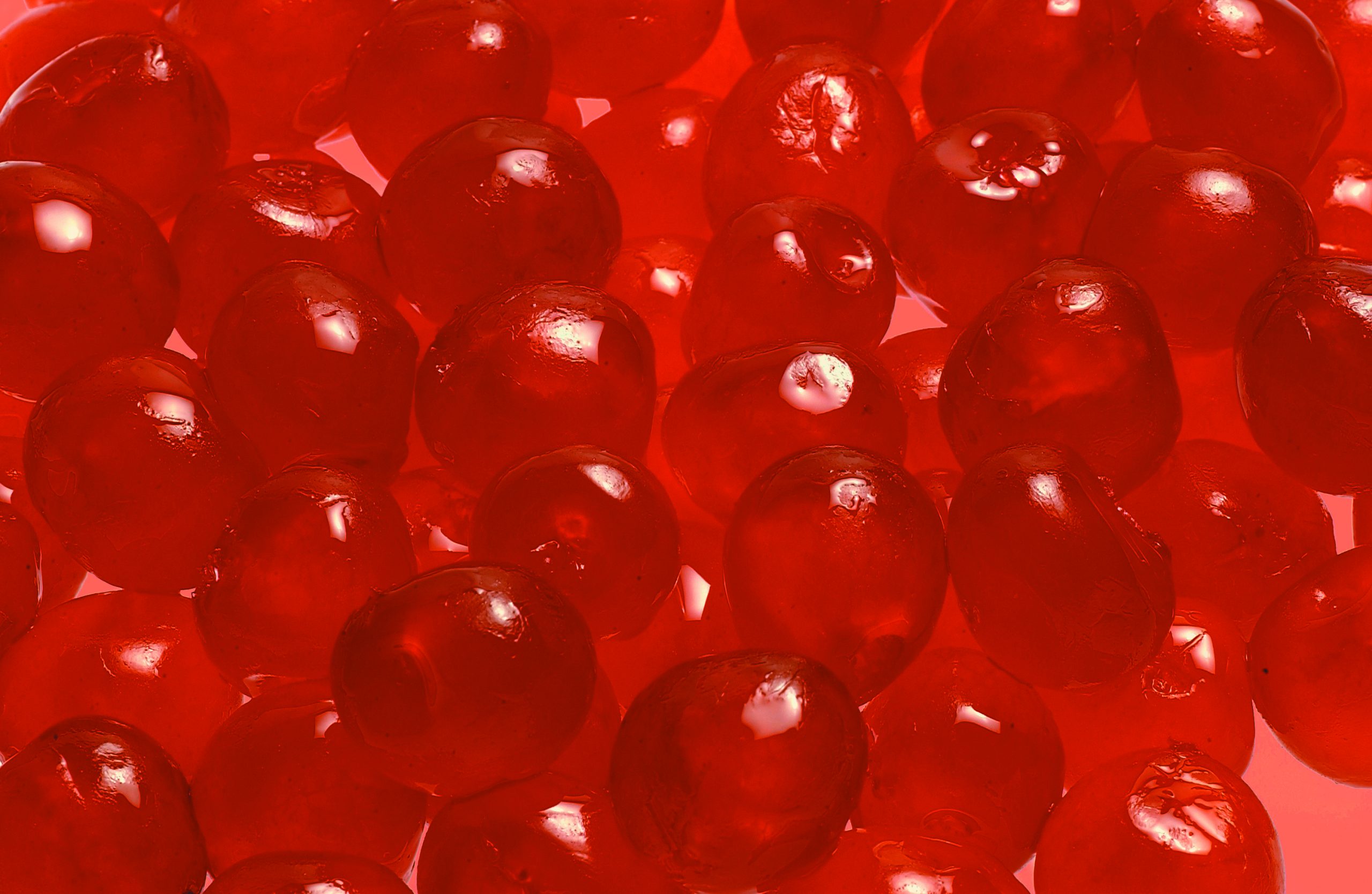 The manufacture of cherries in syrup absorbs 5% of the harvest. To make cherries in syrup, the fruits are carefully sorted, stalked and graded. They are most often pitted. Once put in boxes or jars with the syrup, they are heated to 100°C…